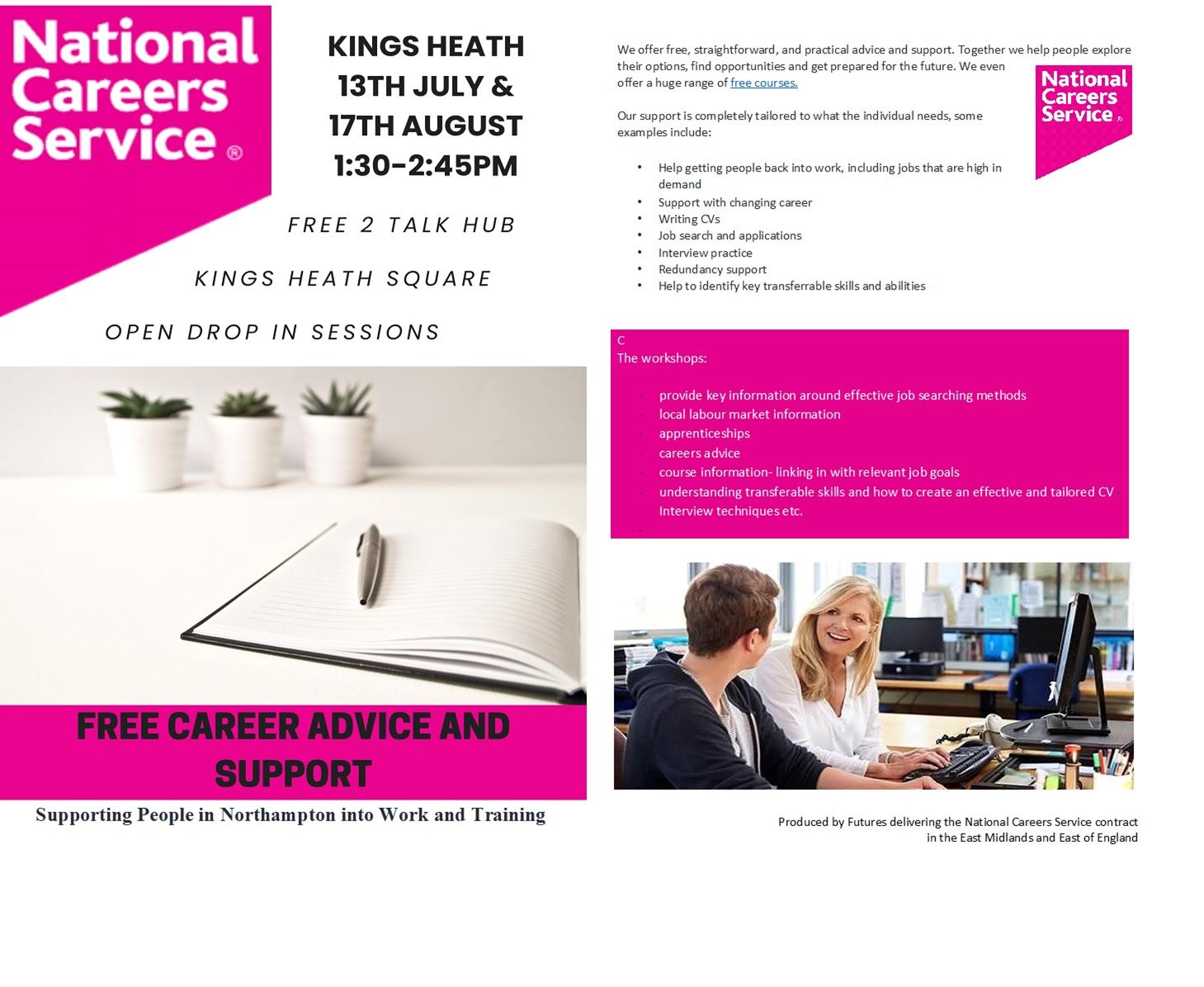 Midwifery
Updated Guidance for Maternity - 19th February 2022
Maternity (northamptongeneral.nhs.uk
Important changes to our Maternity Services
For pregnant people - your birth partner can accompany you to all your appointments including your scans and throughout your labour. Your birth partner can also attend the ward by appointment only. Please speak to the midwife on your admission to hospital for further information.
Pregnant people and their support partner are encouraged to have a lateral flow test up to 3 days (72hrs) before appointments. For further information on how to obtain lateral flow test please visit www.gov.uk
If the support partner has a positive test or is displaying symptoms of COVID-19 they are asked to remain at home and self-isolate in line with government guidance
For scans and appointments - in the event the waiting areas being full, support partners may be asked to wait outside for a short while
One support partner can attend delivery suite at all times
If you have any concerns, please speak to your midwife.
Please note: plans are subject to change depending on local levels of COVID-19 infections and national guidance.
Access the form
The form takes about 15 minutes to complete and you need to have ready at hand your full name, date of birth, address, email address, mobile phone number and NHS number.
If you have any difficulty or require any assistance with completing the form, please contact 01604 545430 (Monday- Friday 8:30-16:00).
Contacting us about your pregnancy
Please e-mail your name and contact information to ngh-tr.midwifenorthampton@nhs.net
Or you can call 01604 545430 between Mondays (8:30am - 16:30) and Tuesday - Friday, lines are open between 8.30am - 17:30 (closed on Bank Holidays).